Do you remember when all writing was in some kind of print form? I do. I also remember when the internet started changing how we consume information forever. Now, most businesses and nonprofits work in a world that combines online and print communication.

I have extensive experience writing for both online and print.
What's the difference between online and print writing?
Print writing had one audience: the reader. 
Online writing has two audiences: the reader and the search engines. And both those audiences are frequently changing how they consume information, making online communication even more complicated. 
You need a writer who understands the mechanics, style, and purpose of both online and print writing. Not only that, but how to blend them to that online writing and print writing can complement each other.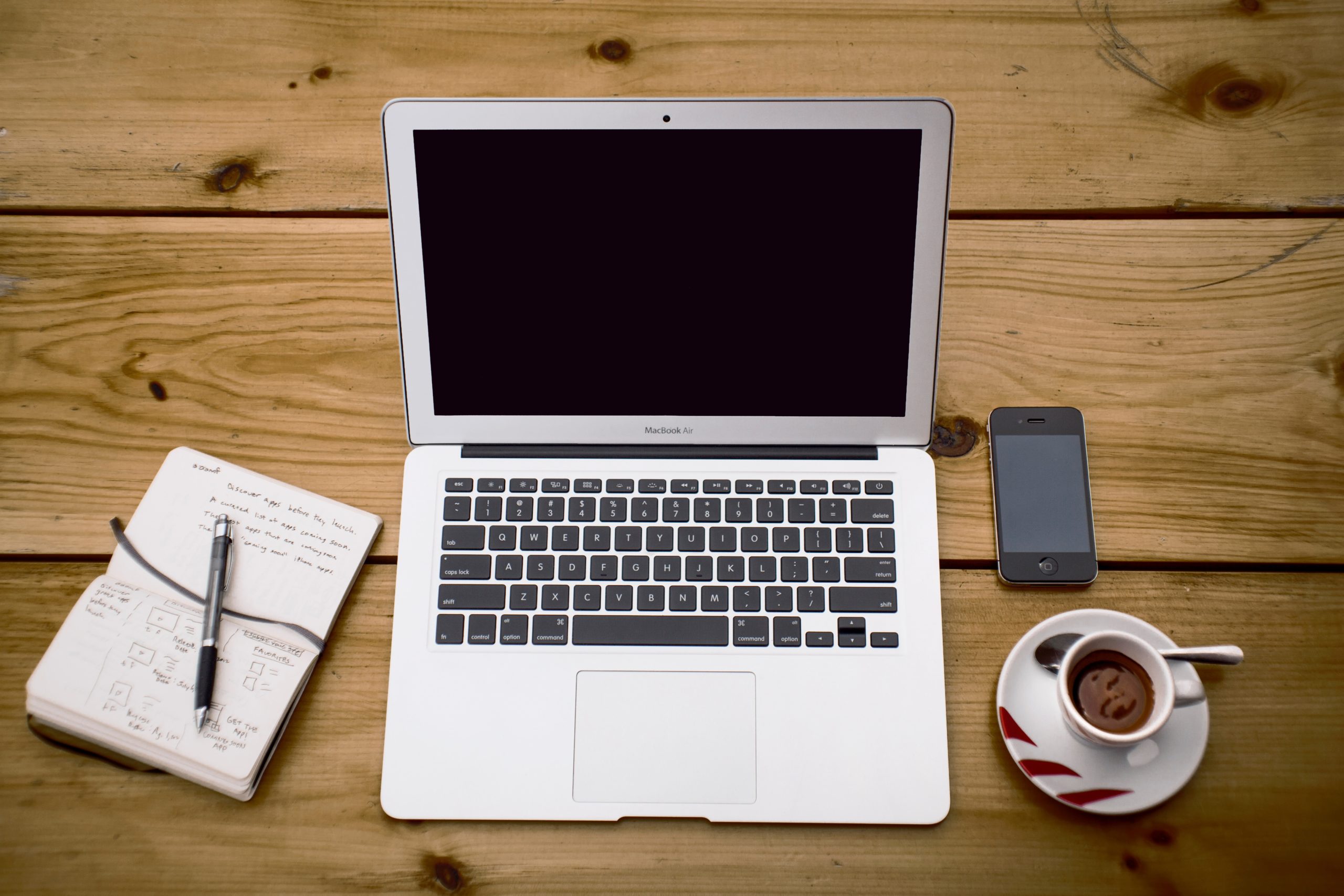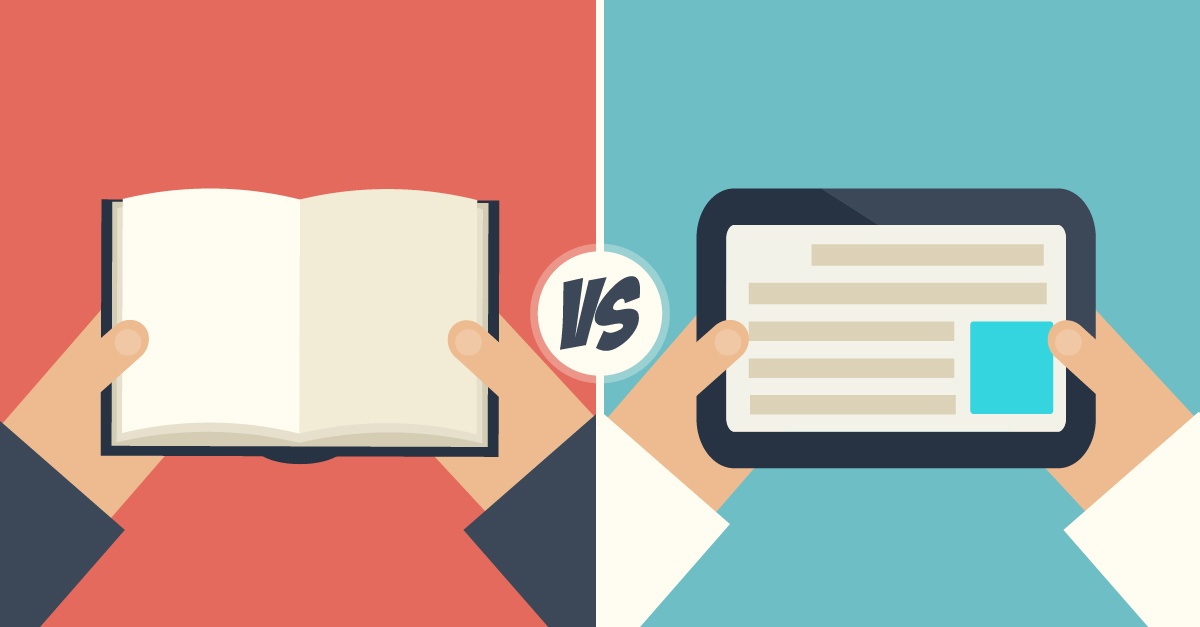 Some of my more common writing projects:
Podcast/Radio show intros
Magazine/Newspaper articles
Email templates with sequences
Is there something you need that is not on this list? Ask me! However, I usually refer people for most social media content, all book ghostwriting, and all resume writing.  
My writing process is essentially the same no matter the client, however there is a slight difference between individual clients and agency work. 
Regardless of what style of client, I invoice all projects at the end of the month that it was completed. For example, if I complete something any time in January, it will be invoiced at the end of January or early February (it will vary slightly depending on my schedule).
Individual client process:
Agency client notes and process:
This is the general process and this can be adapted for you and your client's specific situation.
A note about reasonable edits:
It is easier to define what is not a reasonable edit. That would include (but not limited to) edits such as: 
– More than two rounds of edits,
– A near total or total rewrite,
– Adding a large amount of information left out during the original interview; and 
– A change in scope or direction of the project. 
Editing fees are based on the project.